Moore Control Exterminating Company has been serving northern New Jersey as a fully insured Licensed Pesticide Applicator since 1983. We provide prompt, efficient pest and animal control services at an affordable price, with over 30 years of experience serving residential, commercial, institutional and industrial accounts. We have been serving  school facilities, both prior to, and currently servicing within NJ IPM (Integrated Pest Management) regulations. All technicians are Certified Pesticide Applicators in 7A & 13 (General Household and School IPM), or trainees under direct supervision on-site.
With the exception of termite inspections requiring H.U.D. forms, we offer free inspections. Upon request, a certified technician will be sent to your residence or business to inspect the area, assess the problem and discuss recommended treatment options.
Service charges are based on the size of the home or facility and the treatment required. We offer a standard contract for regularly scheduled maintenance for specific pests. For customers not in need of recurring pest control, we offer an "on call" option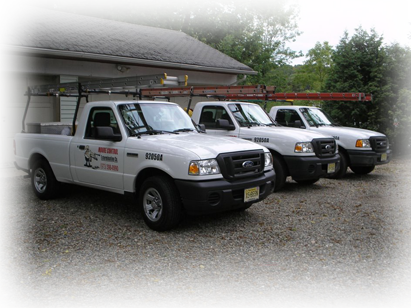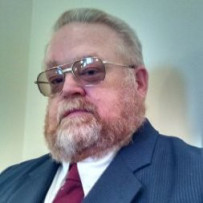 Richard J. Moore, Jr., owner and operator of Moore Control Exterminating Co., is an expert at integrated pest management (IPM). He and his staff stay current with the safest and most effective applications today. Richard also provides educational presentations on School IPM, under the direction of the NJ DEP and the Northwest Chapter of NJ Buildings and Grounds Association.
Mr. Moore has been active in community service for many years in both Sussex and Morris counties. He is currently the president of Kiwanis of Mt. Olive Twp. To find out more about the Kiwanis Group and how they help children, please visit the links below.
http://mtolivekiwanis.org/
https://www.facebook.com/groups/43997802505/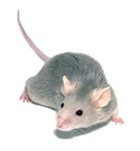 Moore Expertise
Moore Control technicians are licensed and experienced to handle a variety of pests, including bedbugs, cockroaches, rodents, fleas, ticks, stink bugs, stinging insects, termites, and wild animals. We are experts in IPM for schools, pre-schools and day care centers.
Moore Certifications
Any exterminating business MUST be registered with the state of New Jersey and publicly post their business license number. Each technician must be certified or work under the supervision of a certified pesticide applicator in one or more of 24 categories.
Moore Control employs only certified pesticide applicators who are trained and experienced in multiple categories including:
CORE (Safety Procedures)
7A (General Household Insects)
7B (Termite and Wood-Destroying Insects)
7D – (Food Processing)
3B – (Turf/Lawn/Weeds)
13 – (School IPM)
The above categories pertain to the home, as well as business, commercial and institutional facilities. C.O.R.E. is a safety-oriented test that covers the basics; 7A covers the identification of general household pests and the expanded use of pesticide labels; 7B covers termites and wood-destroying insects, termiticides and construction types; 7D involves food processing, which means that the technician is certified to apply pesticides in manufacturing plants; 3B is turf and lawn treatments that include both insecticides and weed control. There are a number of other categories that we have not detailed here.
Moore Control strives to keep our techniques current, as new technology, treatments and methods are developed. Our technicians participate in continuing education on a regular basis to keep our certifications up to date and in accordance with the requirements of the NJ DEP.
Call us today at 973-398-0990 to schedule an appointment.