Moore Control offers seasonal programs for pest control in or on the house, one time and other programs are also available. Moore Control is prepared to handle all of your pest, weed and animal control needs promptly and efficiently, offering free, no obligation inspections and estimates for service. Individualized programs are implemented, maintained and automatically scheduled to meet your needs and ensure an uninterrupted service program.
All customers are called the day before service enabling us to identify specific areas of concern to be addressed during service. Client notification involves calling homeowners, landlords, and tenants as necessary prior to appointments. All homeowners and tenants are made aware of possible materials used and any precautions through the use of a Consumer Information Notice
Moore Control offers a seasonal contract that includes annual coverage with three scheduled services a year for control of pests in or on the house. Service is primarily an exterior treatment at the source, which has advantages for scheduling and limiting potential exposure. Extra services for a list of insects and rodents are included in the contract at no additional cost.
We also offer, for a charge, termite inspections with completed H.U.D. forms for real estate transactions. Termite treatments, including a warranty that can be renewed an on annual basis, are also available.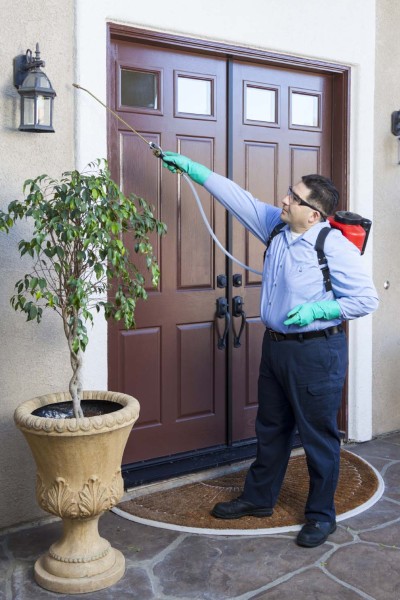 We offers several services in order to keep your office pest free. Drawing from our decades of experience in pest control, we pay special attention to each building's structure.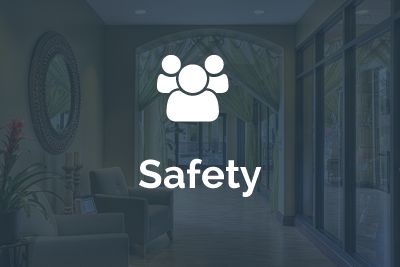 For commercial retailers, pest control is vital to protect both real estate and commodities, as well as the health of staff and customers.
Pest problems are not only bothersome for restaurants and commercial kitchens, they can destroy the businesses and be a severe threat to peoples' health.
With constant traffic going through, warehouses and factories are particularly sensitive to pest problems. In order to help you prevent damages to your properties or commodities.